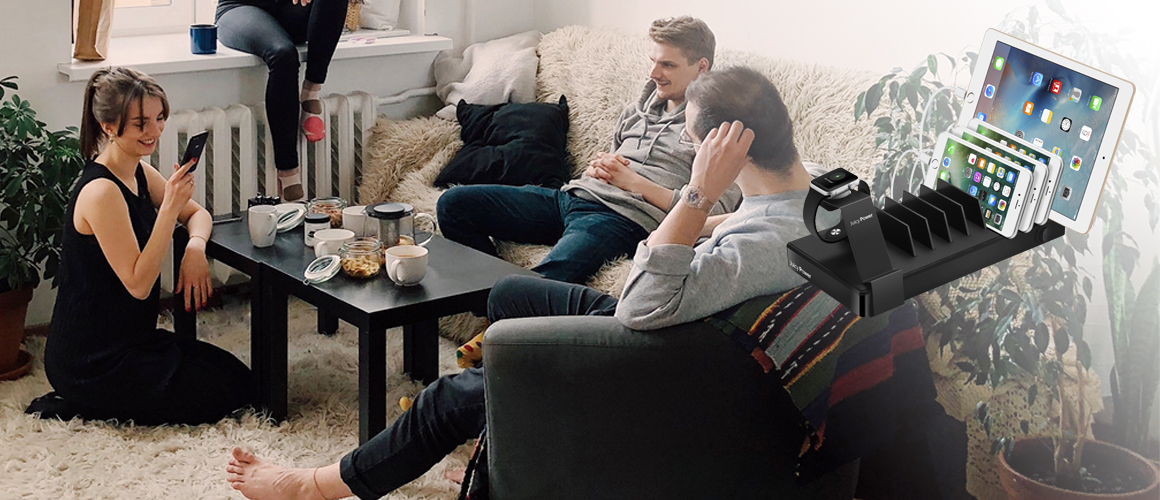 focuses on delivering powerful charging technology and stylish mounts & stands through well thought out and proven concepts which are carefully produced with strict quality control in mind, for this reason we are confident to offer warranty on all our products.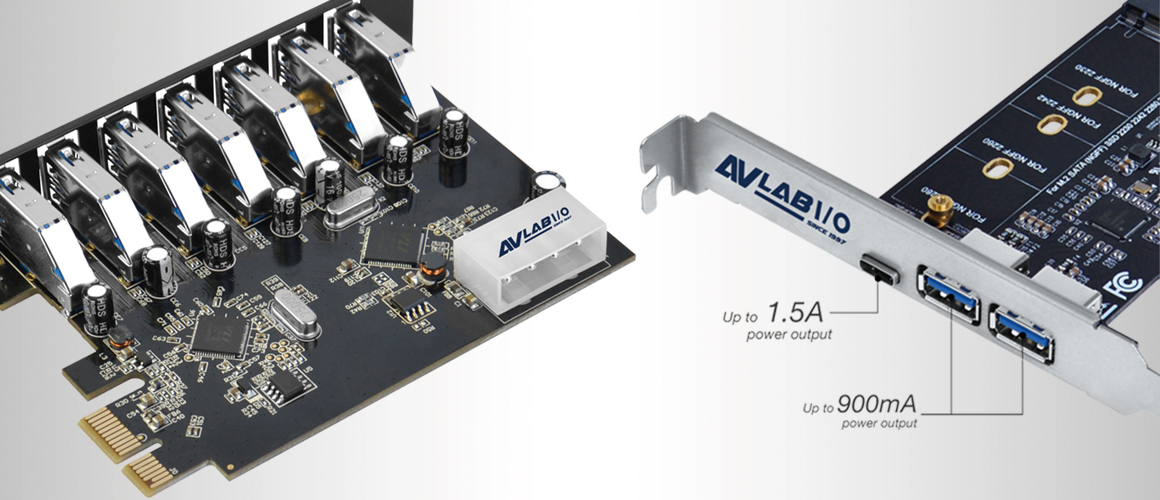 was established in 1997 and delivers rich experience in Research & Development and Manufacturing. By carefully selecting quality components, AVLAB-I/O peripherals ensures top reliability for your enterprise systems.
learn more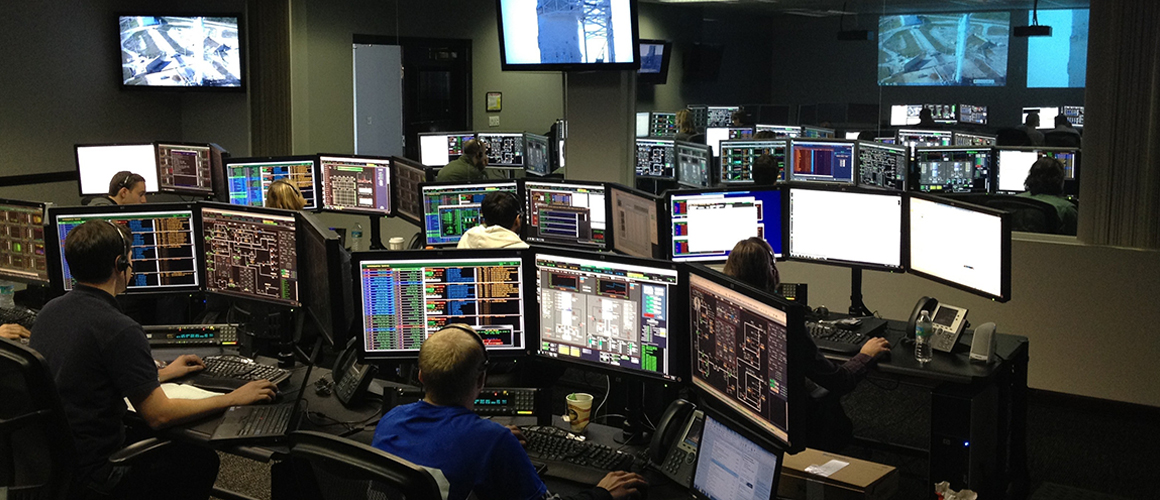 provides professional Audio & Video equipments with expert advice. AVLAB has invested in the Audio & Video industry for over 10 years and continues to do so. Whether you're looking for extenders, splitters, matrices, converters or other customized equipment needs, AceProAV is your one-stop solution.
learn more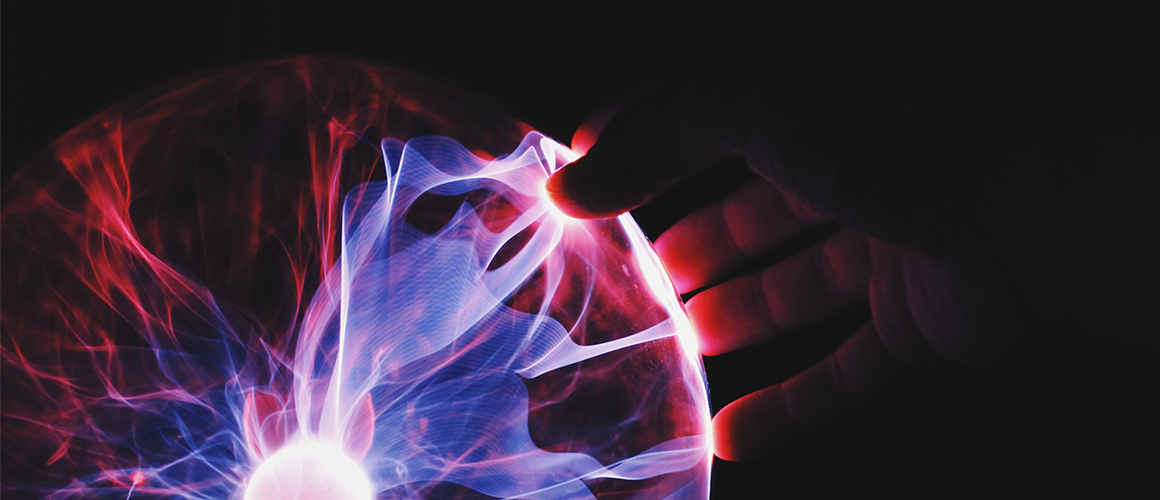 is founded by AVLAB in 2018. Together with the rapid growth of the internet of things, AVLAB quickly became a leading computer peripheral manufacturer by absorbing industry wide experience in product planning, proposal, development, technical support, packaging design, marketing, shipment and quality control, while reaching into many industries for cross-pollination and creating meaningful values to make a significant contribution for all groups.